ABOUT DAR CERAMICA CENTRE
Dar Ceramica Centre is a trading house based in Tanzania offering the finest building solutions for our clients in East and Central Africa since 1995. We lead the industry in supplying tiles, sanitaryware and fittings that we import from the global top manufacturers and suppliers in Europe and China.
Our company has a broad and extensive range of high-quality ceramics and porcelain tiles for every possible architectural, residential and commercial use. We also have competitive and well-priced sanitary wares, fittings and uniquely designed bathroom accessories for all.
Aiming for excellence, we avail ourselves to offering innovative products and we orient our policy towards high standards of technical and aesthetic quality, service and innovation. We work closely with architects, engineers, designers, project managers, artisans and building companies as a dynamic and reliable partner in the realisation of their projects. In order to offer a good service to our clients, we have established 14 modern showrooms, and counting, in various cities and towns all across Tanzania, where you will be met with courtesy and warm smiles from our highly trained and competent staff.
In the long run, we will continue to position Dar Ceramica as a leader in the building industry, as well as the community that surrounds us. Today, we strive to endlessly chart a new path toward building sustainable homes, facilities and communities as we constantly add staying value in all engagements with our stakeholders.
MISSION
We are committed to meeting our Client's objectives by securing an edge over the industry quality standards in a cost-effective and timely manner.



VISION
To become a world class organization with excellence in everything we do.




CORE VALUES
We import and supply very high quality Tiles, Sanitary-ware and Bathroom Accessories of different brands directly from renowned manufacturers in Spain, Italy, Portugal and China.
DAR CERAMICA MANAGEMENT TEAM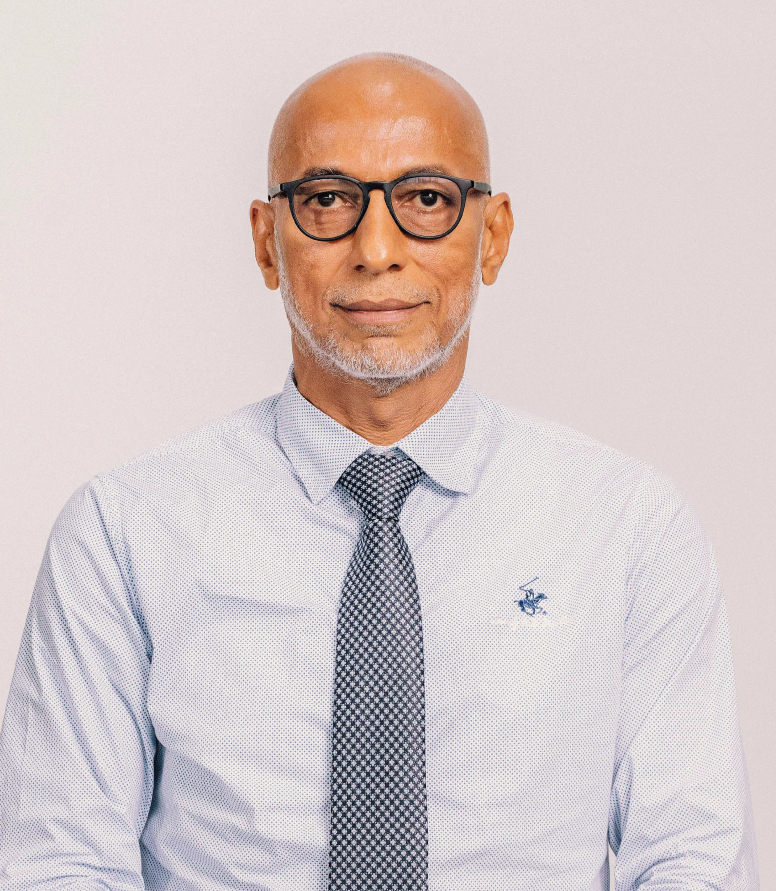 Mr. Hussein Nathoo
Executive Director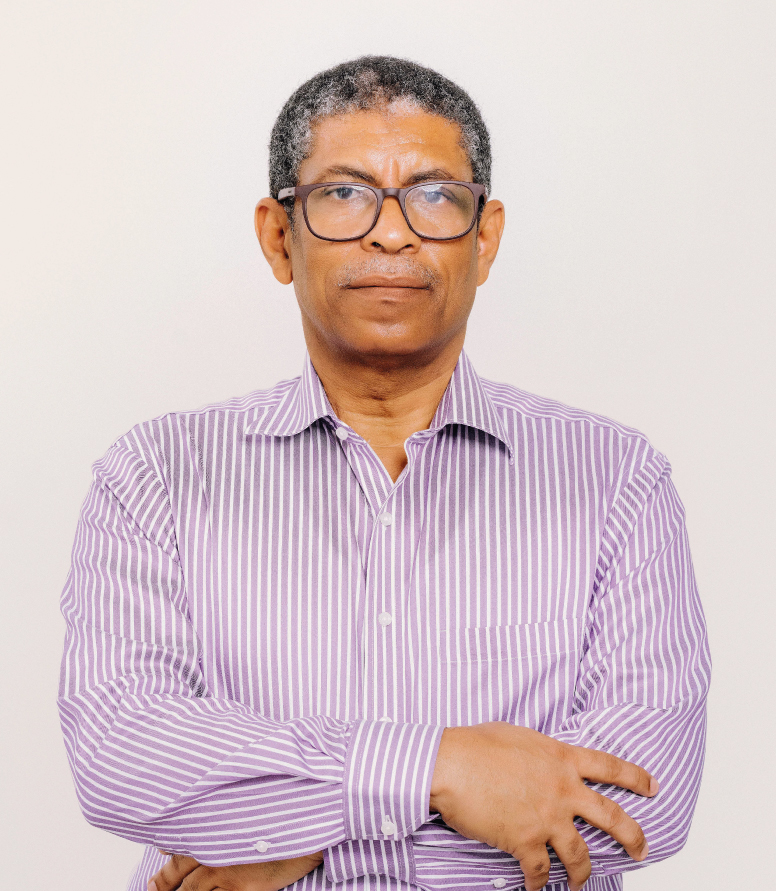 Mr. Mohammed Breik
Director of Imports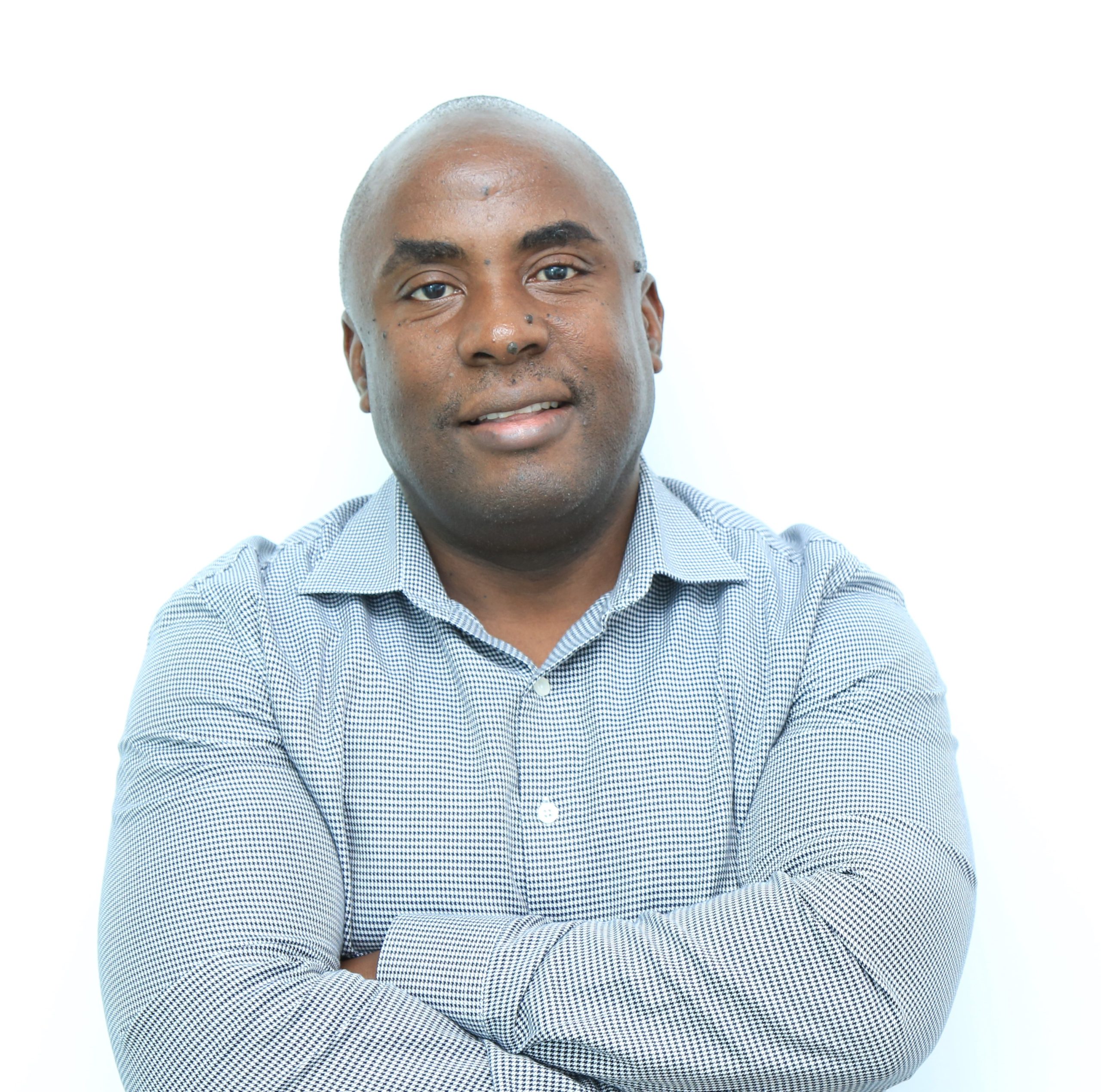 <br><br>Mr. Raymond Nkya
Head of Sales and Marketing